Services
Rubber Roofs
We offer a modern alternative to traditional felt flat roofing - EPDM rubber roofs. Rubber roofs have many benefits over the more traditional felt roofs including quicker and safer installation (no need for naked flames), much longer lifespan, reduced risk of leaks, environmentally friendly, ecologically responsible and root penetration resistant to name a few.
As with all of our services, we only ever work with brands and manufacturers we trust. When it comes to our roofs we are proud approved installers of HERTALAN® rubber roof coverings and have been since 2010.
We can also supply and install living roofs or green roofs, of which rubber roofing is an essential base layer with a top layer of sedum. Phil Lester Construction only supply and install local varieties of sedum for your green roof, which is vital to maximise its provision of a microclimate for insects, bird life and other living creatures. You can read more about the benefits of EPDM rubber roof or green roofs at our dedicated Green and Rubber Roofs website here.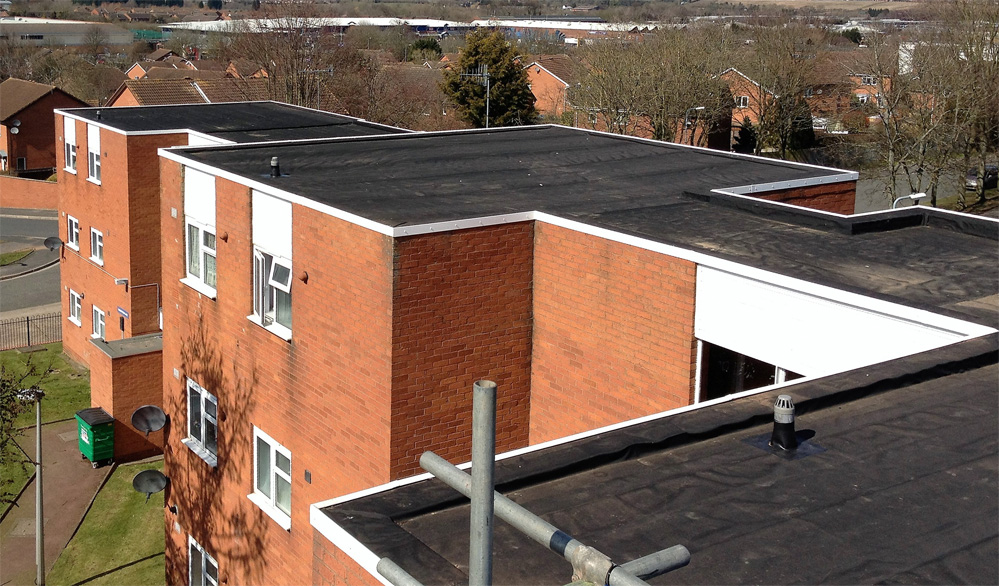 Services
Galleries of Work

Chat to the Team