News
Ground Floor Rear Extension - Quinton, Birmingham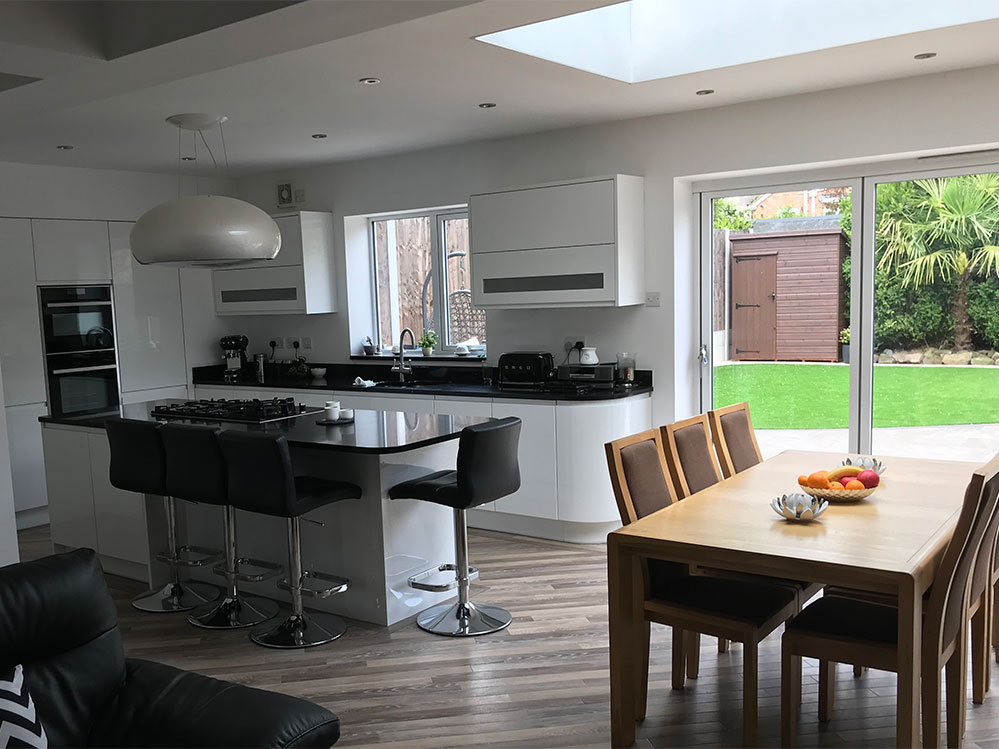 Project Scope:
Client approached us to construct 4 metre rear extension to the full width of the house, reconfigure existing space on the ground floor and landscape the rear garden to include artificial grass. You can read more about the garden transformation and artificial grass installation on our All Year Lawns website
Project Detail:
As an architect himself, this particular client knew exactly what he wanted in terms of configuration of space, and had created plans to that effect. We were to add an additional 4 metres to the rear of the house, which would combine with the existing kitchen and dining room to create a new open plan kitchen, dining and living area. We were also required to reconfigure the existing garage space to include a play room at the front and ground floor shower room at the rear.
&nbsp
All structural work was carried out by Phil Lester Construction including the installation of new steel beams to support the removal of internal walls and new flat rubber roof including roof lantern.
&nbsp
As a highly experienced, multi skilled team we completed not only the structural elements of the project but also the majority of the internal fixings too. We supplied and installed the bathroom suite, all tiling to walls and floor as well as bespoke carpentry. Not only did we fit all the skirting boards and architrave, but we also designed and constructed a bespoke cupboard to house the washing machine and dishwasher.
&nbsp
Owing to the broad range of skills and expertise within the team, there are only few instances in which we need to bring in sub contractors. When we do, they are only ever from our pool of tried and trusted partners, ensuring they uphold the high standard we expect for our clients.
&nbsp
If you are looking to extend your Birmingham property, or embark on a loft conversion to add extra space, we would love to hear from you. Get in touch via our contact page and we will gladly arrange a time to meet on site and chat through your requirements.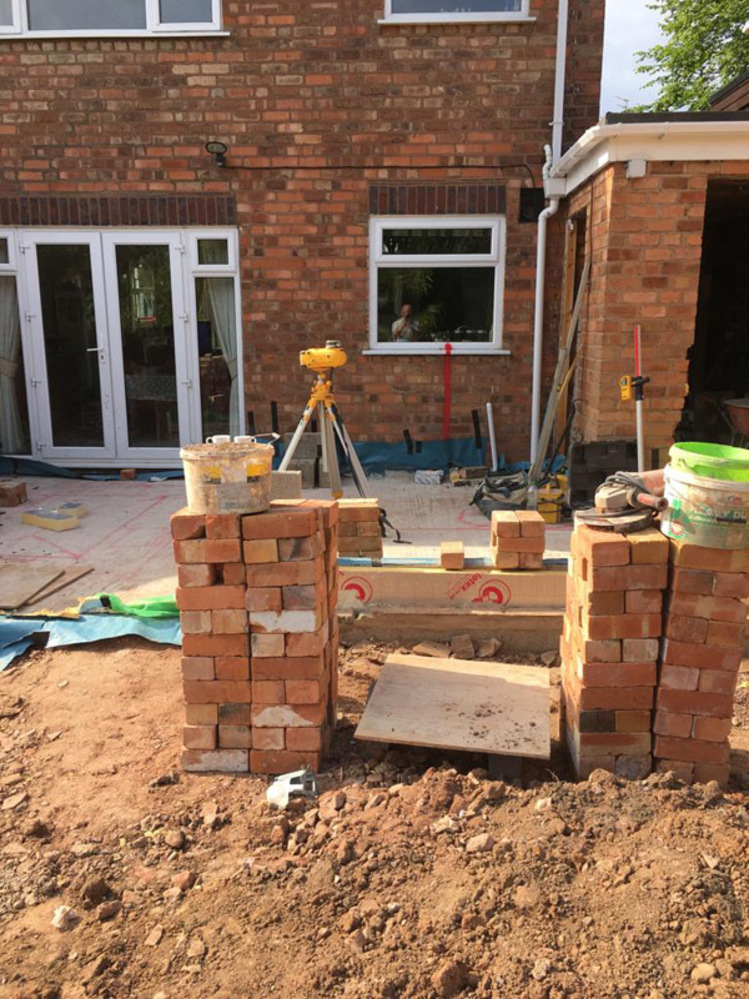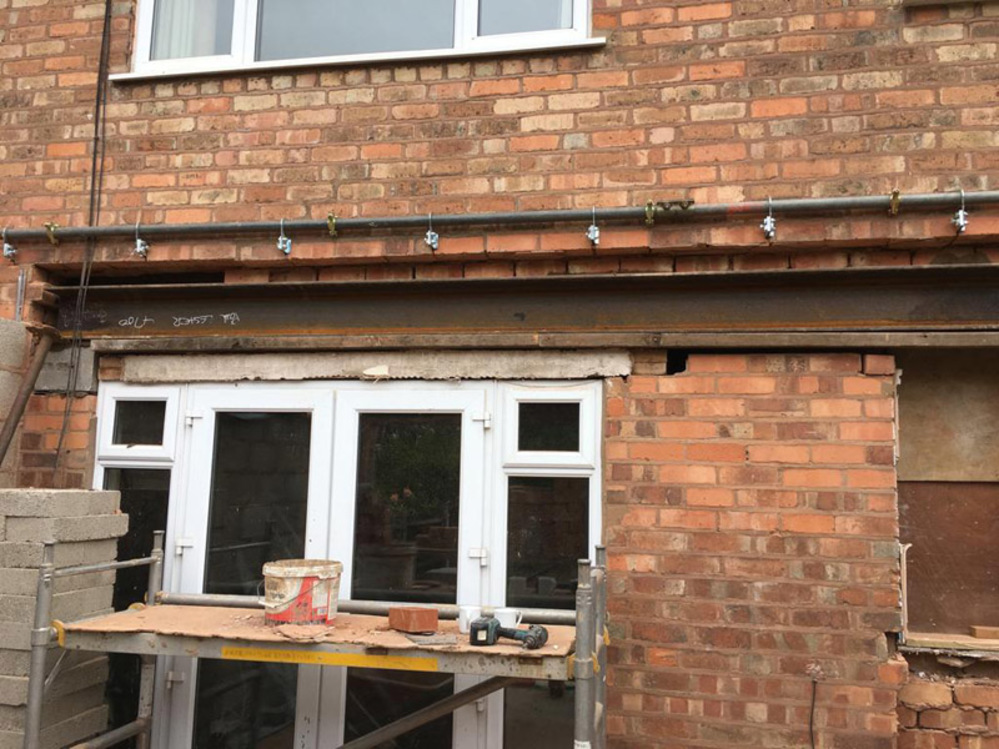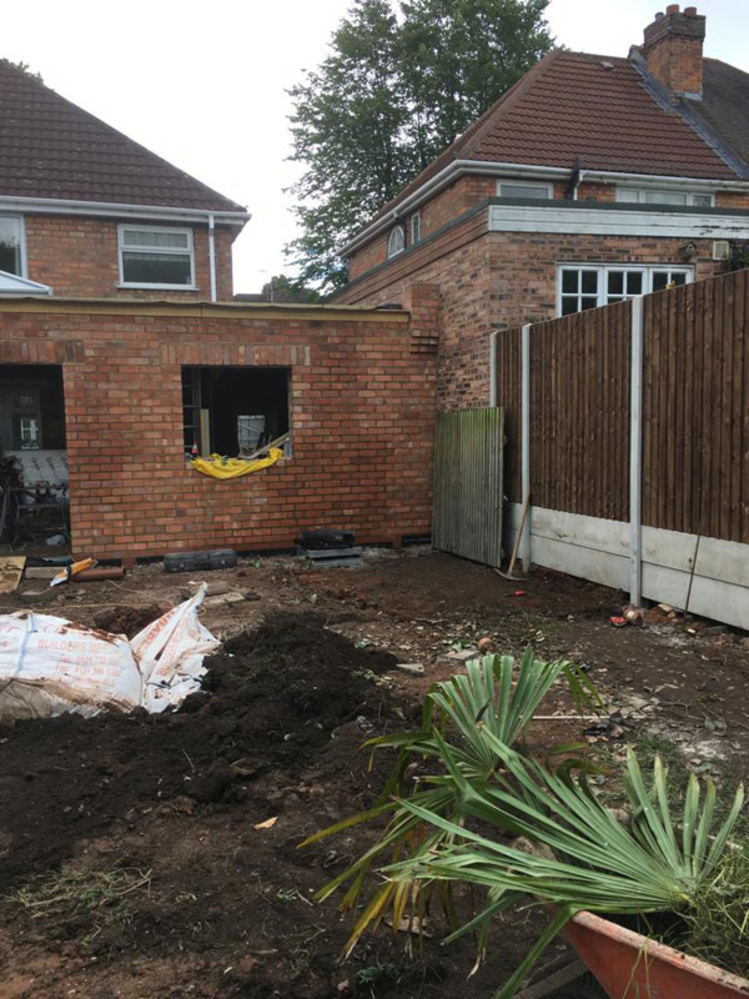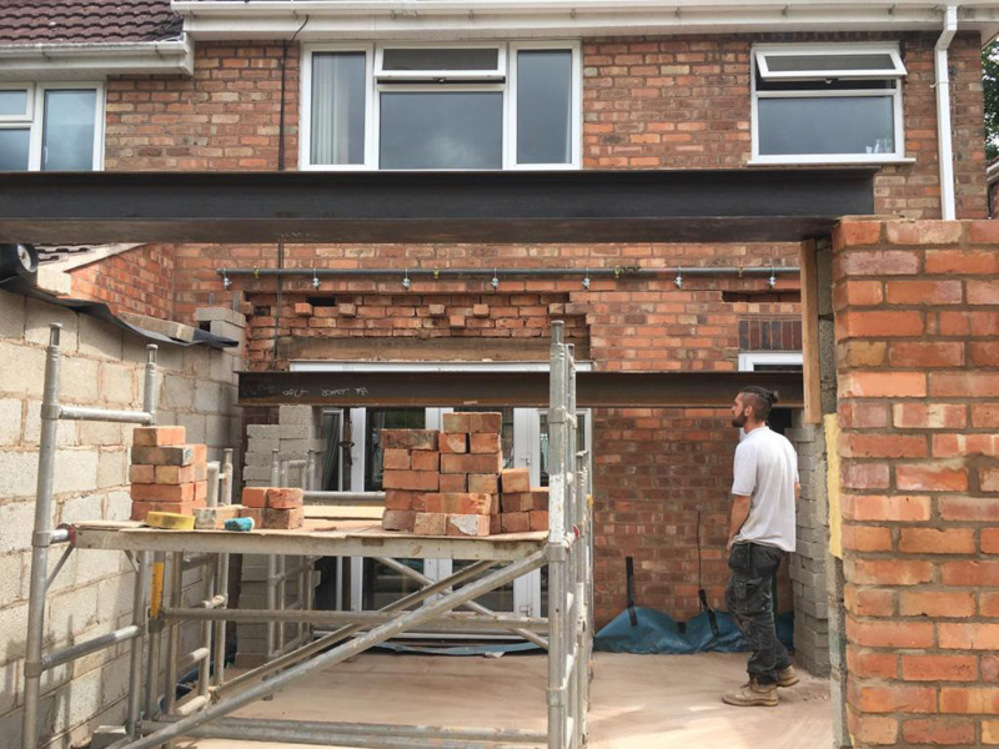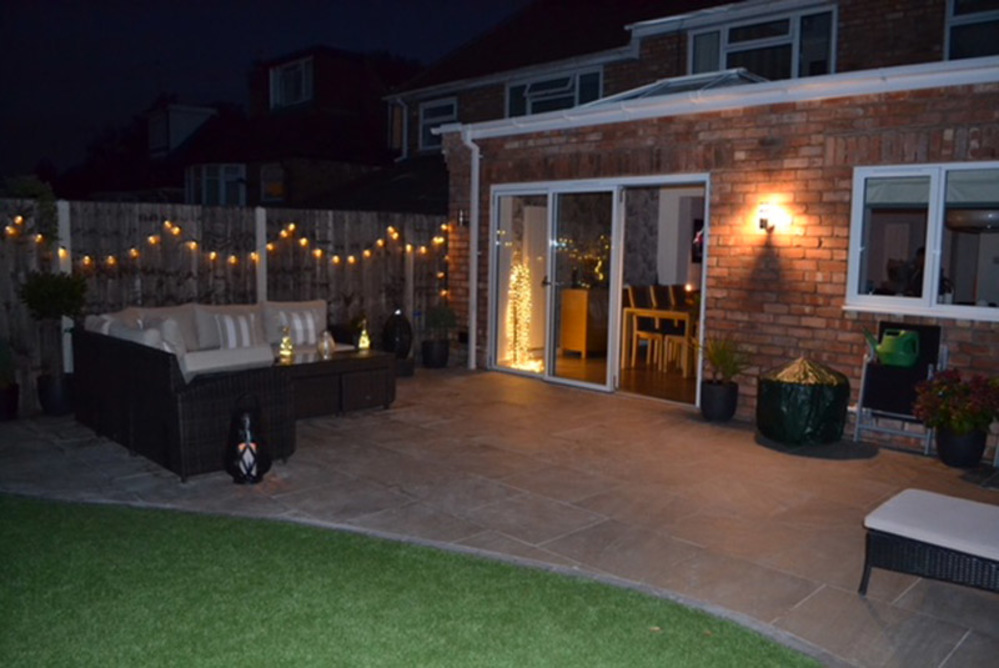 Services
Galleries of Work